Want To Know How Much You Mean To Your Partner, You Can Check This By The Way He / She Hugs You. Here Are Various Forms Of Hugs And What They Really Mean.
A Hug Is Much Valuable When You Are In A Serious Relationship and Giving A Hug To Your Partner When He / She Needs Is The Best Way To Calm Them Down. Hugs Also Help You To Express Your Feelings And Affection To Your Partner, Sometimes When He Or She Is Feeling Sad What They Really Need Is Your Time And A Warm Hug. So it is important to know what these mean.
Also Read: These Hilarious Pictures Of Dads Hanging Out With Their Babies Will Make Your Day
1. The Pampered Hug
If Your Loved One Hugs You Tightly And Rubs His / Her Hands On Your Back That Means They Cares For You And They Really Needs You No Matter What Is Going to Happen In Your Life, They Will Always Need You.
2. The Butt Hug
If Your Partner Hugs You And Holds You From Butts That Means They Need You Physically and Your presence means a lot to them.
3. The Miss Hug
Image Credits
The Hug When Your Mate Hugs You So tightly That You Don't Care About What Is Going Around, This Shows That How Much Your Loved One Misses You And How They Felt When You Weren't There.
4. The Back Hug
When You Partner Hugs You From Behind Without Even Asking You That Means They Feel That You Both Are Made For Each Other And Can't Live Without Each Other.
5. The Catching Hug
The Most Romantic Hug Ever, This Shows That You Both Are Happy And Satisfied In Your Relationship And Don't Even Think To Leave Each Other.
6. The Friendship Hug
When your Friends Hug you Just To Show How Much You Mean To Them And They Really Need You In Life And Their Life Is Nothing Without You.
7. The Leaning Hug
The Leaning Hug, When Partner Lean On Shoulder and They Really Need Your care and Presence.
8. The Formal Hug
When There Is Hug Without Feelings, Just To Show Respect To The Opposite Person Is Known As Formal Hug.
9. The Relaxing Hug
When you had a long tough day and hugs your partner for relaxation means you rely on them and really needs them.
10. The Side Hug
Also Known As Friendy Or Buddy Hug. That Shows The Person Feels Secure With You And You Are Best Friends.
11. The Chest Hug
When Your Partner Feels Insecure and hugs You Tightly Across Chest And Lean On You Shows How Much They Need And Want You
"Laughter with those that understand us is music for the soul.
A hug at the right moment and a kind shoulder to lean on,
Is the sprinkle of magic that keeps us walking towards hope."
― Mimi Novic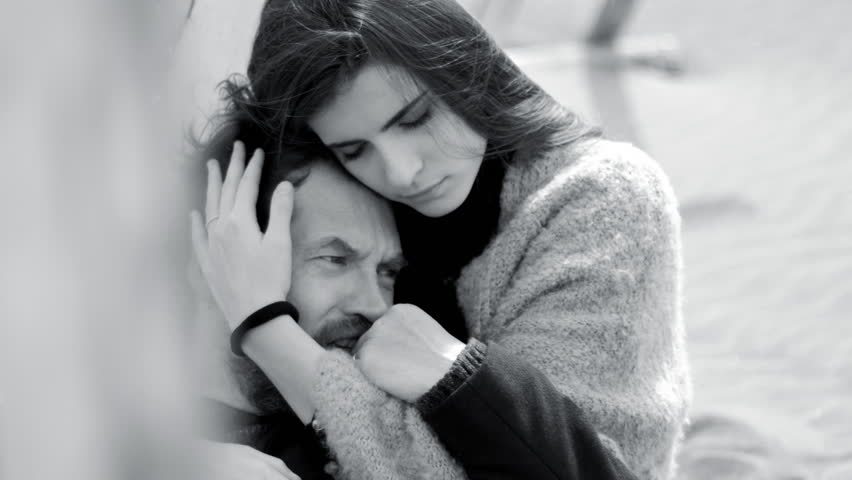 Also Read: Rihanna Becomes The World's Richest Female Musician Beating Beyonce And Madonna!