If you got your budget pretty up to the 10K amount You must check these out Smartphones !!!
Well if you're looking for new smartphones without having a big hole in your pocket. Here is a list of mobile phones you can have a check on.
Redmi 4 – 8499 Rs.
Powered by Snapdragon 435 and backed up with 32GB internal memory. It is made up of complete slim metal design and a fingerprint sensor on the back. As compared to its battery life and performance this phone is worth its price.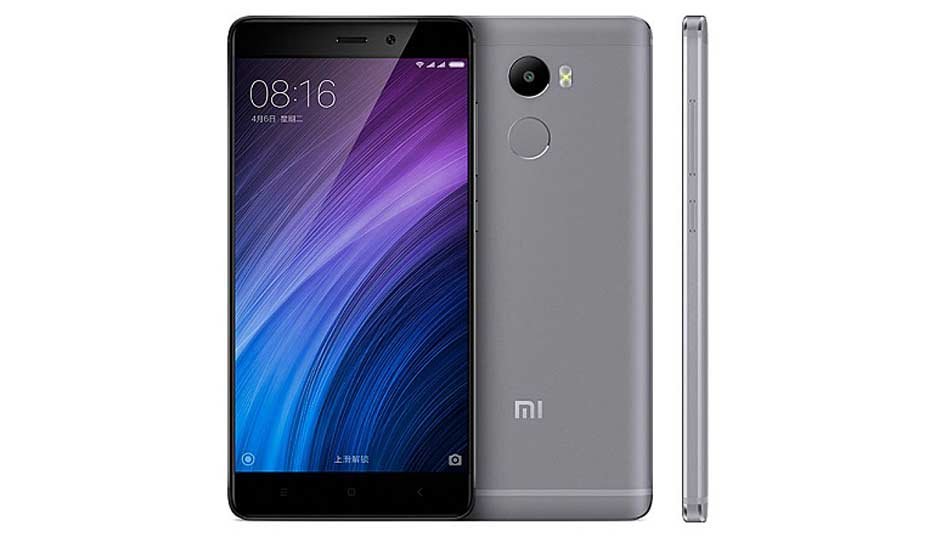 Image Courtesy of
Nokia 3 – 8899 Rs.
People don't see smartphones when it comes to Nokia but with this new phone, it is making a comeback to the Indian market. This phone has an 8 Mega Pixel of Front and Rear camera. But you already know what's special about this phone, yes we all do, you can't break it. Yes, it is durable.
Image Courtesy of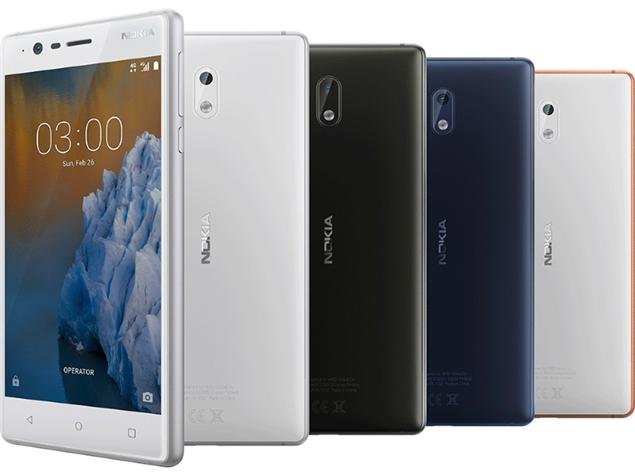 Samsung Galaxy J7 Nxt – 9900 Rs.
Samsung smartphones have always been one of the major choices of the customers. This phone most of all come with a 13MP Rear Camera and a 5MP front. It also provides with a good performance.
Image Courtesy of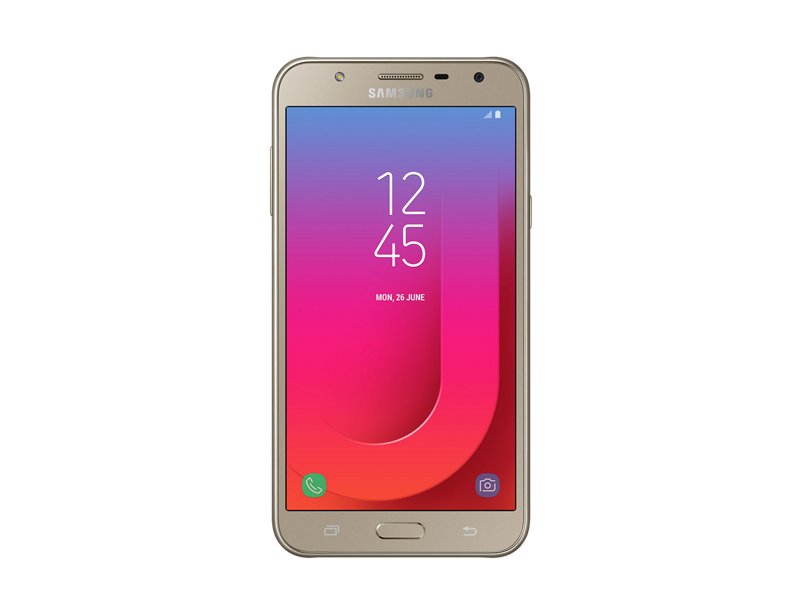 Micromax Canvas Infinity – 8299 Rs.
16MP of a camera and a 5.7 Inch of High Definition display the canvas infinity is the best to deal with the market. If you're searching for a phone with some great features and a really good display and a good camera, here's what you've been searching for the whole day.
Image Courtesy of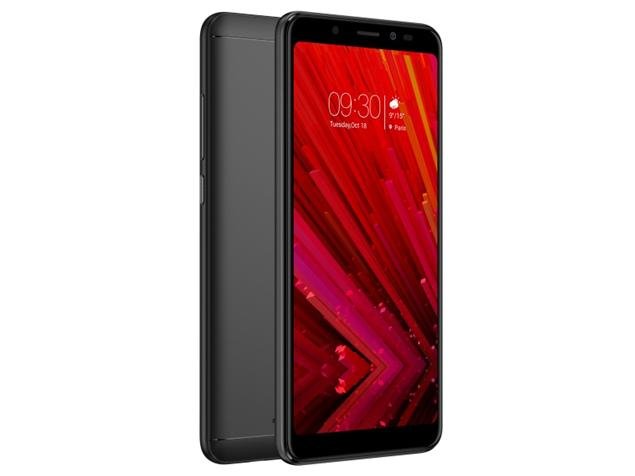 Moto E4 Plus – 9499 Rs.
A great memory extended up to 32GB and a long-lasting battery of 5000mAh and combined with a great camera with both front and back flash. This feature of this phone even allows you take great pictures even in the night.
Image Courtesy of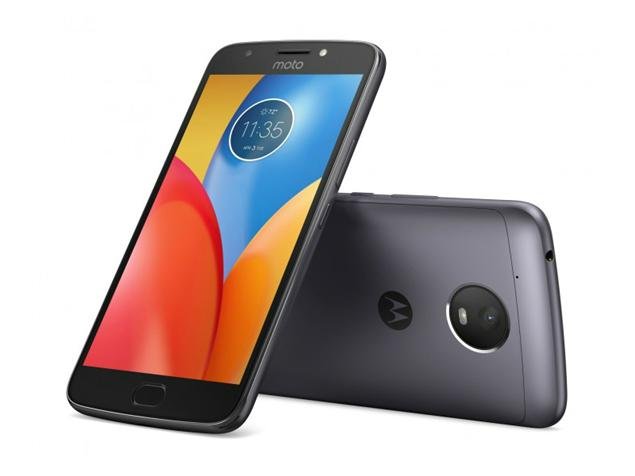 Lenovo Phab 2 – 8999 Rs.
This is one of the biggest phones that you can buy for a good price, though it's not the fastest. The Lenovo Phab 2 comes with a 6.2-inch display and is completely good for its price. If you've been looking for a tablet or phone with a great display this is what you can seek.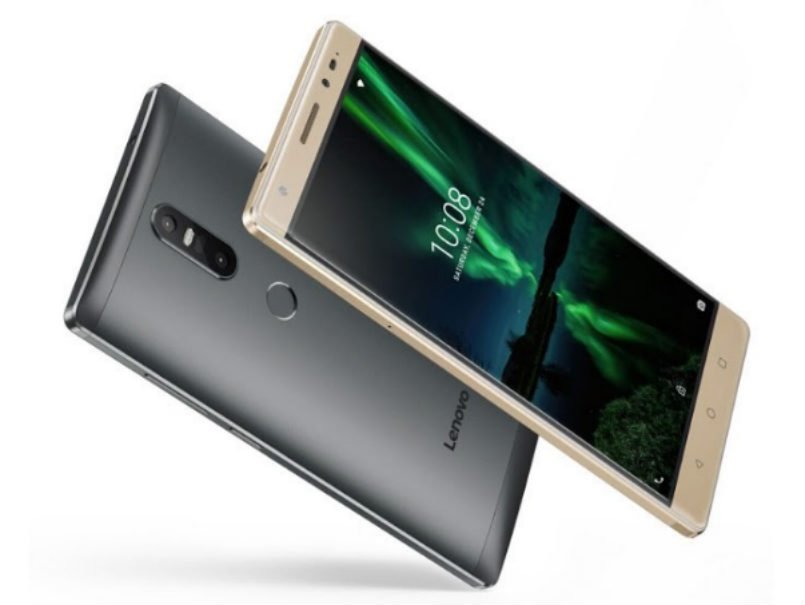 Image Courtesy of
Moto G Plus – 9499 Rs.
The G series of Moto has been one of most hit series in whole India and this 5th Gen of Moto G's is first to come with full metal body and Android N. The G plus comes with a 5.2 Inch of display and water repellent nano-coating gives this phone the edge over other phones at this price.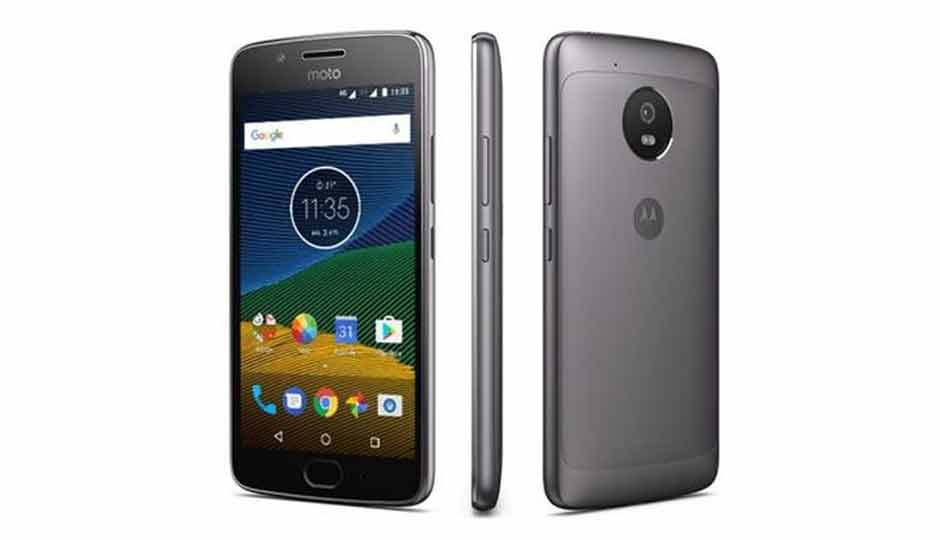 Image Courtesy of
Vivo Y53 – 9979 Rs.
With an 8 MP of rear camera and a 5 MP of front camera, this is not the best phone on this list but is still to be maintained at a price and suits pretty much with the need of recording videos with 30 FPS.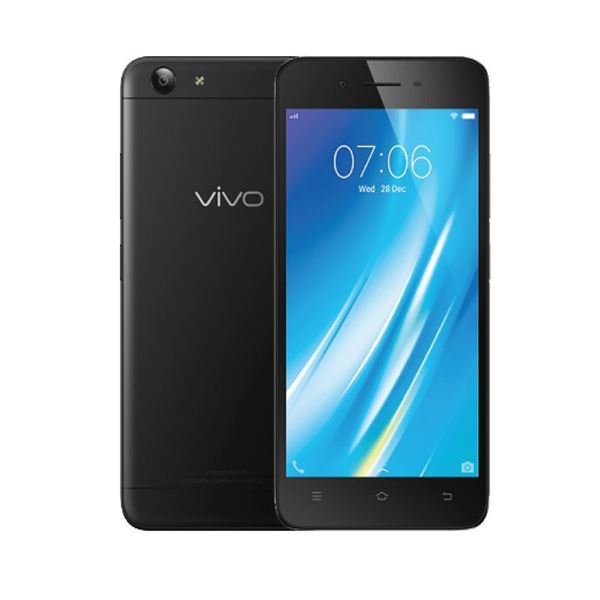 Image Courtesy of 
So this was the list of best buy phone you could get under 10K, now it is up to you which phones you wanna choose. Did we miss something tell us in the comments down below?
Facebook Notice for EU! You need to login to view and post FB Comments!