It is really a shame to Indians how Railways are going through these days.
Railways :- Do you still remember on its inaugural Tejas Express, and how it arrived completely damaged in Mumbai from Delhi?
https://twitter.com/ANI_news/status/866185413408444416/photo/1
This deliberate destruction of the very first high-speed train left all the Indians and railway shocked but it also proved that we seriously don't deserve good things.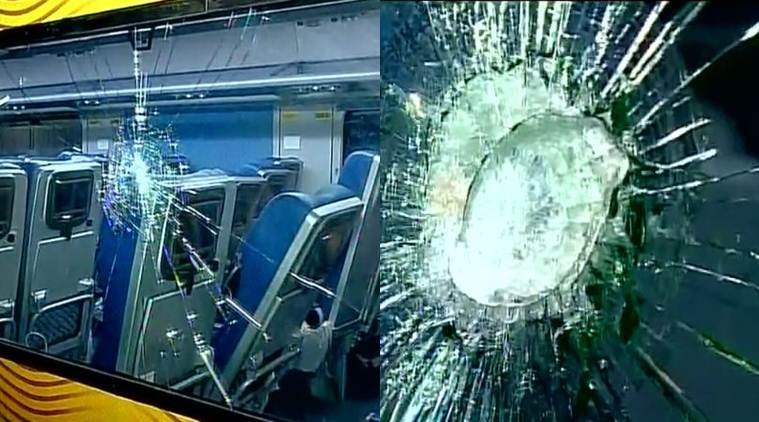 Image Courtesy of
And there's the reason why we are making you remember this event once again.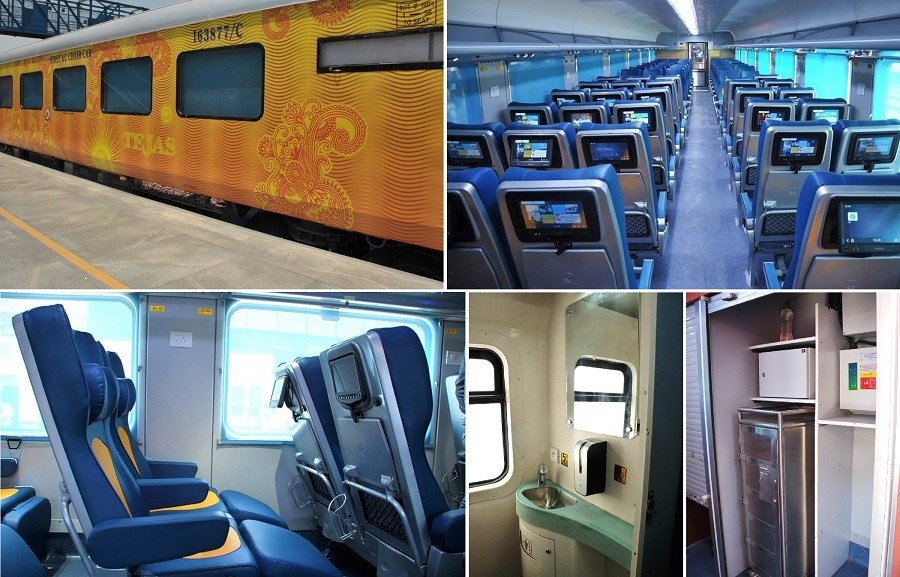 Image Courtesy of
Now even our railway authorities have realized that the fact of providing people with so many facilities like individual LCD screens, USB charging ports and even coffee-vending machines on trains was not at all a good idea. And the shocking fact is that it hasn't completed a year since then and that's how it looks.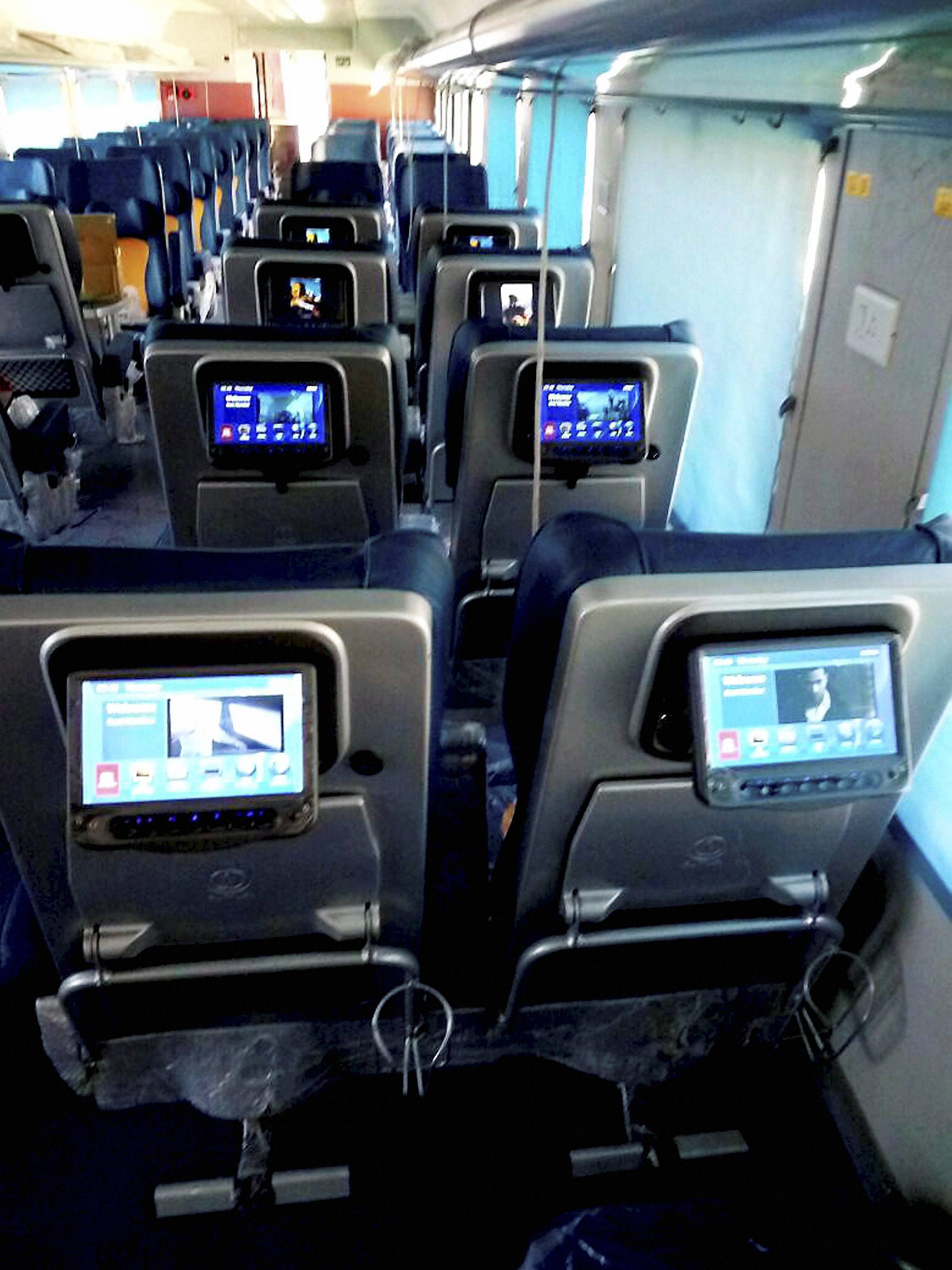 Image Courtesy of
According to the recent report by Hindustan Times, the Railways Authority have decided a final decision to remove all the infotainment facilities from coaches of two premium trains likely Tejas and Shatabdi. It was because of most of the LCD devices being damaged, broken wires, and headphones being stolen and power switches were found to be removed.
Indians do talk about making progress in country and economy, but with that, we also need to look within ourselves and ask us do we deserve it or not?
So what do you think tell us in the comments down below?