Huawei's Upcoming Assistant is more than AI!!!
Image Courtesy of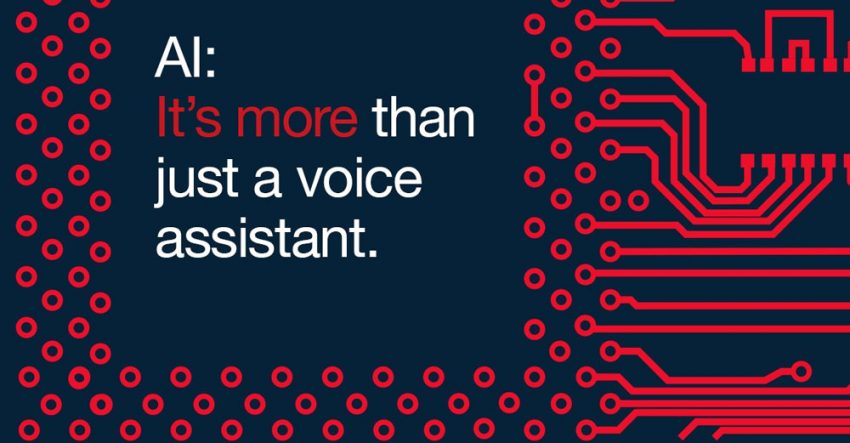 Well, you can now get rid of your Girlfriend since AI is more advanced with Huawei, an AI which is highly emotion intelligence.
Since the Trend for AI raise up in 2017 and we saw how smart speakers and AI assistants came up and seem like the trend is going on. Since every manufacturer has a different way or different idea how an AI should be like. For the current time, iPhones Siri and Google Assistant are leading. Now Samsung's Bixby, LG's ThinQ, and even Amazon's Alexa can now be found in few of the android devices now. And now Huawei seems to have bigger plans for their AI.
Market and Felix Zhang's Interview
In Chinese market of Huawei, it offers a voice assistant, but in an interview, Felix Zhang, the Company's vice president of Software Engineering revealed some plans that they have got; "Emotional Interactions is what we seek. We want all our users in future to interact with the AI in an Emotional manner. And this is what we seek for the long run of our Company."
But according to some facts, it's unlikely that Huawei will be able to showcase an AI Assistant which would be capable of providing the emotional interactions we are looking for any soon. Since to do this they will require and high emotional quotient with the addition of a high intelligence quotient. The current case of others and Huawei itself proves it, that it will be a difficult challenge for them.
Final Words
For us and for Huawei it will be a great success if they do so. This AI will then be able to remove human loneliness. For current AI's are only able to speak and do stuff in a simple manner, the way they speak and understand things.
So what do you think about Huawei's Idea of AI? Make sure to tell us in the comments.