Google IO is Coming up this month are you Going!!!
At Google IO one week from now (8 May – 10 May), you can expect to hear more about the new Android OS, Android P, among other things. Google invests significant time during this developer conference consistently to inform the world what it's going to do on all fronts. So here's a quick primer on what's in store.
ALSO READ: Huawei's upcoming AI Assistant is Amazing!
Image Courtesy of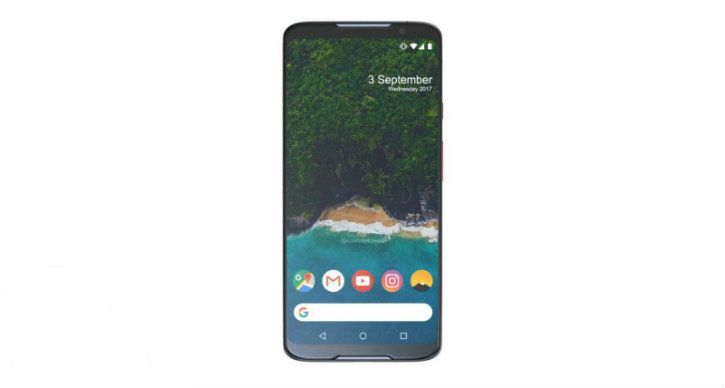 Android P
The most recent version of Android is as of now available right now for developers to mess around with, so we're as of now mindful of most of the huge changes coming in. However, you can anticipate that Google will discuss how it all comes together, and in addition some of the more technical details developers will need to adjust to. Most importantly, there's also another signal based control framework coming to Android P, though it's possible this might be exclusive to the Pixel, yet we're hoping for a keep running down on that too. Also, while Google typically only gives away the name of another Android OS when it dispatches, it's possible we'll see a hint at IO. Popsicles anyone?
Wear OS
A couple of years ago, smartwatches were extremely popular, yet the furor has died down since. However, Google still hasn't given up on the platform, so it remains to be checked whether IO brings any progressions to Wear OS. A session titled, 'What's new with Wear OS' at the occasion indicates there'll indeed be something interesting for wearable fans to discuss, yet right now it's anyone's figure.
Image Courtesy of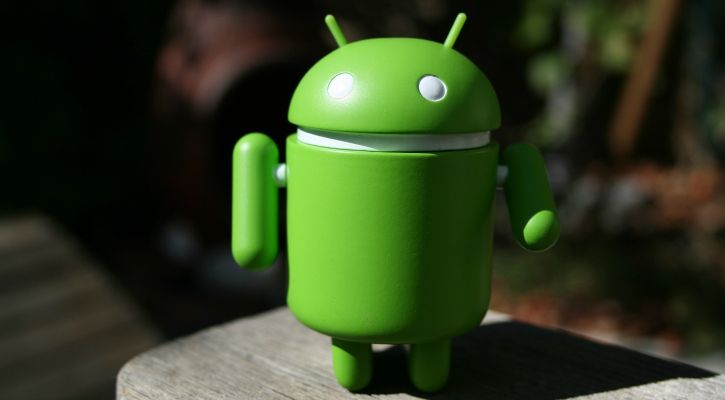 Chrome OS
The browser-based operating framework is expected for a major refresh, and Google IO would be the ideal time to uncover something like that. Among other things, rumors have been swirling that the company has been trying to give the platform Linux application compatibility. That is big news considering the biggest problem with switching to Chrome OS so far has been the lack of native desktop applications.
Google Assistant
The Google Assistant is seemingly the most cleaned off the part, and it didn't arrive in such a state since Google let it grieve. The program is probably going to get a couple of real updates, however, what precisely they could remain a riddle. It's conceivable we may see a couple of more profound reconciliations, essentially the capacity to execute more granular assignments with the assistant like "take a wide-point selfie". We could likewise observe some new related equipment, similar to the shrewd presentations with the Google Assistant flaunted by any semblance of Lenovo, LG, and JBL at CES.
Still, you can expect more things to come. So tell us what do you feel about Google I/O of this time? Tell us in the comments down below.
ALSO READ: Top 5 Wearable Smart Watches